At Zion Research Group, we make the complex understandable and useful so that you can make better investment decisions.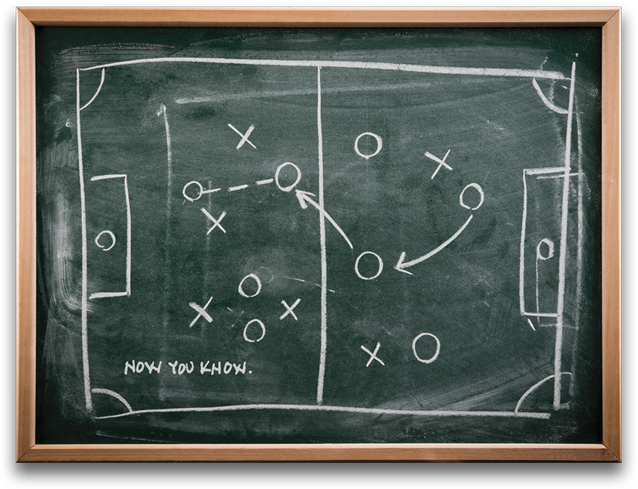 What's Up at Zion Research Group?
follow

"Combined, those measures [Biden's corporate #tax plan] would lower earnings at companies in the S&P 500 by more th… https://t.co/FD6LKmcX6L
Zion Login
Login to your account
You must be a subscribed user to view this report.
You do not have permission to view this report.
Zion Forgot password
Zion Reset Password
Your password must be a minimum of 6 characters.