At Zion Research Group, we make the complex understandable and useful so that you can make better investment decisions.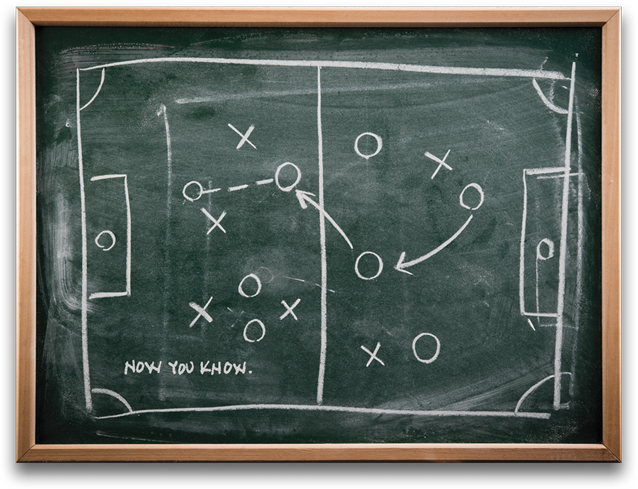 What's Up at Zion Research Group?
follow

For our latest Accounting Ch-Ch-Changes, we got deferred taxes and the FASB's project on disaggregation of performa… https://t.co/Ovm9vR2Vez
Zion Login
Login to your account
You must be a subscribed user to view this report.
You do not have permission to view this report.
Zion Forgot password
Zion Reset Password
Your password must be a minimum of 6 characters.